TP-Link AC750 Dual-Band Wi-Fi Router
Roll over image to zoom in
Click to open expanded view
₨ 8,099
High-Speed Wi-Fi—AC750 dual-band is ideal for HD video streaming, high-speed downloading.
Far-Reaching Coverage—4× antennas deliver far-reaching Wi-Fi and reliable connections.
Multi-Mode 3 in 1—Supports Router, Access Point, and Range Extender to add flexibilities.
Parental Controls—Manages when and how connected devices can access the internet.
Guest Network—Provides separate access for guests while securing the host network.
Smooth HD Streaming—Supports IGMP Proxy/Snooping, Bridge and Tag VLAN to optimize IPTV streaming.
IPv6 Supported—Compatible with the IPv6 (the latest Internet Protocol version 6).
Compact and Mountable—Designed to conserve space and complement any décor.
TP-Link AC750 Description:
Doubling Bandwidth with Dual Band
AC Dual band WiFi allows you to connect your demanding devices to the faster and clearer 5 GHz band, while a tradition 2.4 GHz band provides far-reaching, stable connection to the rest of your devices.
Stable and Far-Reaching
Featuring 4× diagonally-distributed antennas, Archer C24 cover more direction and expand the WiFi coverage, supporting buffer-free surfing and stalling-free downloading.
Multi-Mode 3 in 1
Router Mode (Default)
Plug in an Ethernet cable to instantly create a private wireless network and share internet access with all your Wi-Fi devices.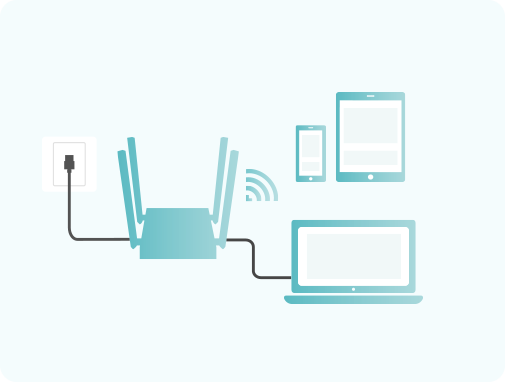 Access Point Mode
Transform your existing wired network into a wireless one.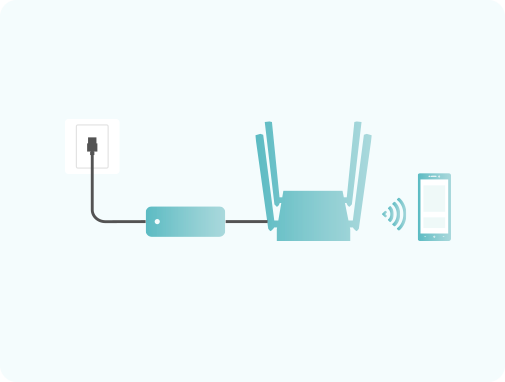 Range Extender Mode
Boost the existing wireless coverage in your house.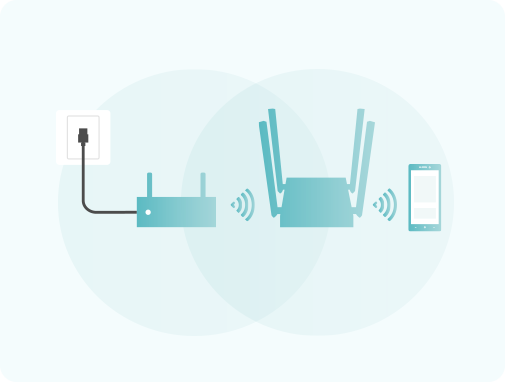 High Integration, Compact Size
Archer C24's system structure focuses on creating optimal WiFi. The advanced semiconductor technology helps integrate units including CPU, memory, and a 3-stream processing unit onto a single chip to achieve high compatibility, bringing you the same power with a compact design.
As Stable as a Larger One
Archer C24 goes through rigorous repeated testing to ensure a final product reliable under a number of strenous environments. The final result: 8 randomly selected Archer C24 routers collectively tested for 1,936 hours.
Continuous Transmission Test: 24 h (Continuous 10 GB file uploads and downloads.)
Structure Test: 1.5 m + 120 min (Drop impact test from 1.5 m height and a 120 min vibration test.)
Harsh Environment Test: 48 h (Storage temperature: 60 °C and -40 °C.)
RAM Stress Test: ≥ 25,000 (Read and write combined.)
Capacity Test: 16 devices + 7 days (16 connected Wi-Fi devices continuously streaming for 7 days without dropping WiFi.)
Flash Test: ≥ 2,000 I/O (Read and write combined.)
Easy Setup at Your Fingertips
Set up Archer C24 in minutes via its intuitive web interface or the powerful Tether app. Tether also lets you manage its network settings from any Android or iOS device.